Gadwall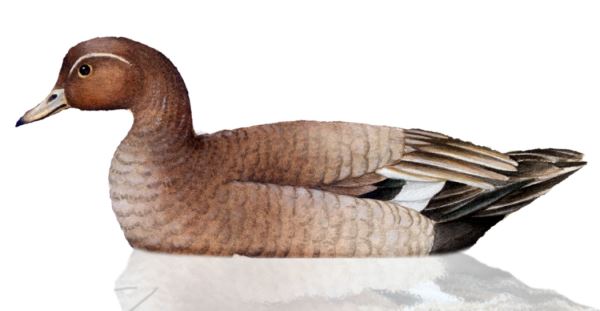 Type:
Reconstructive drawing (T. D'Este)
Anas strepera
A radius and an ulna of gadwall have been found. They are exposed.
The hall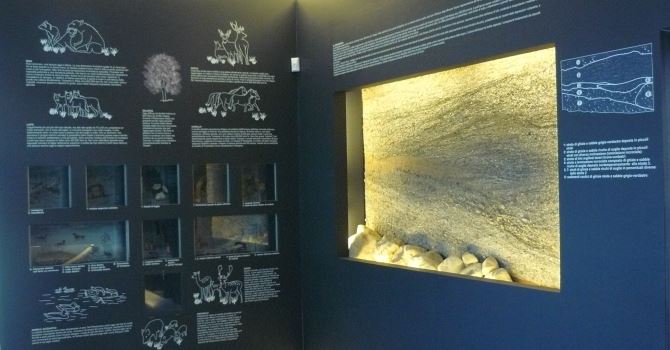 FAUNAL REMAINS
Inside the showcases located in the exhibition room, some of the more than 2000 fossil remains, found during excavation and representing the identified species, were placed.
FLORA
Fossil remains of Zelkova crenata, Tree of Judah and Laurel was discovered in the deposit. Fossil remains of Zelkova leaves are exposed.
The other halls
You may also be interested in